Several of Central Ohio's top golf instructors have chosen Westerville Golf Center as their teaching center. Improve your game today by contacting one of these knowledgeable golf instructors.
Appointments can be made by calling your favorite instructor.
Westerville Golf Center employees cannot schedule your lesson.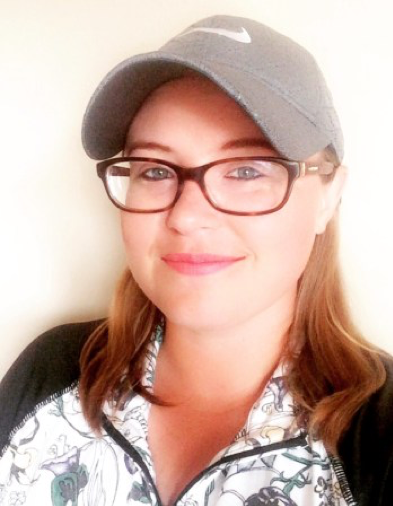 Audrey Nelson
Instructor, LPGA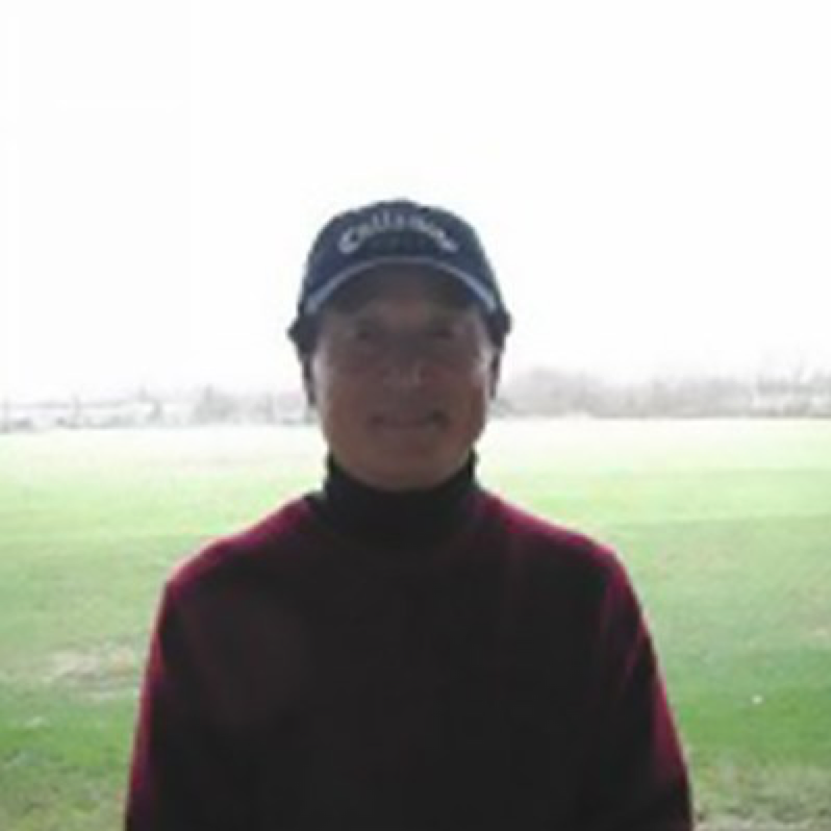 Il Sung Choi
Instructor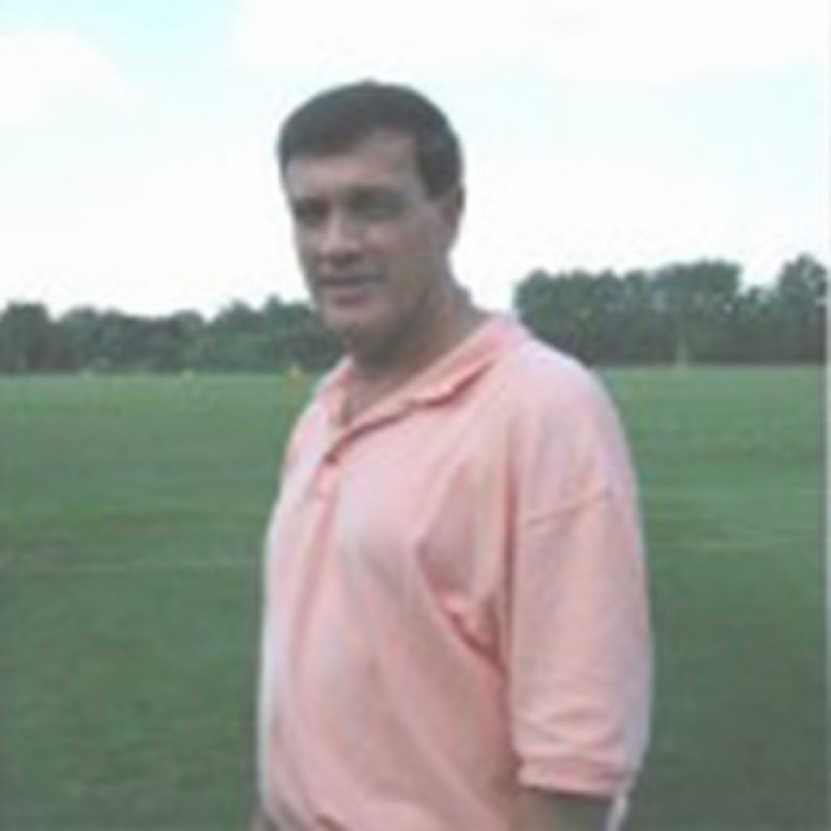 Michael Woodruff
Instructor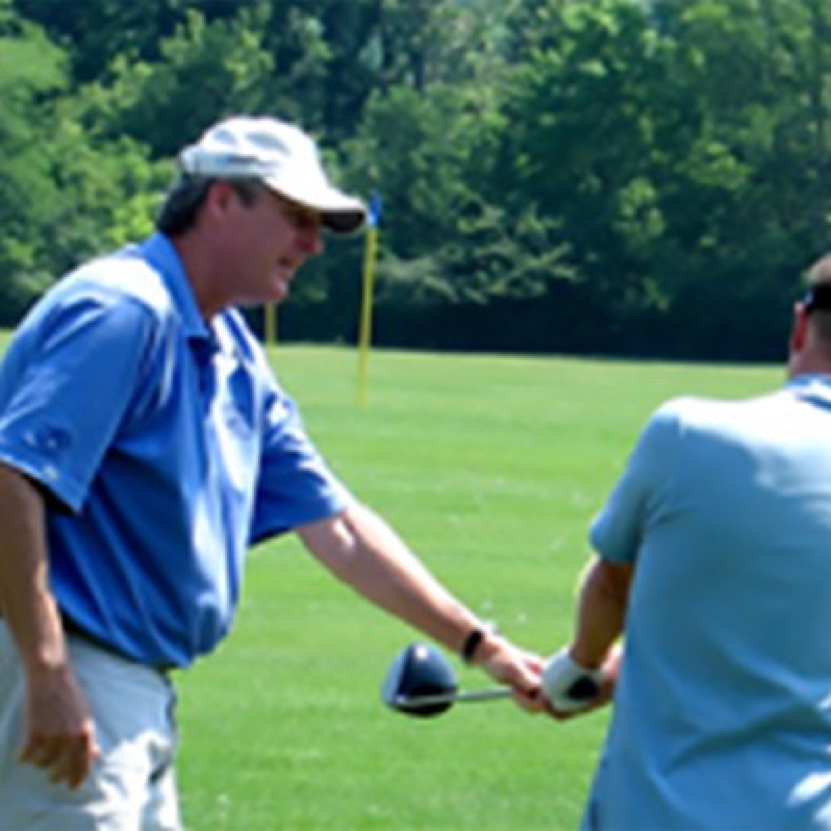 Jeff Leckrone
Instructor, PGA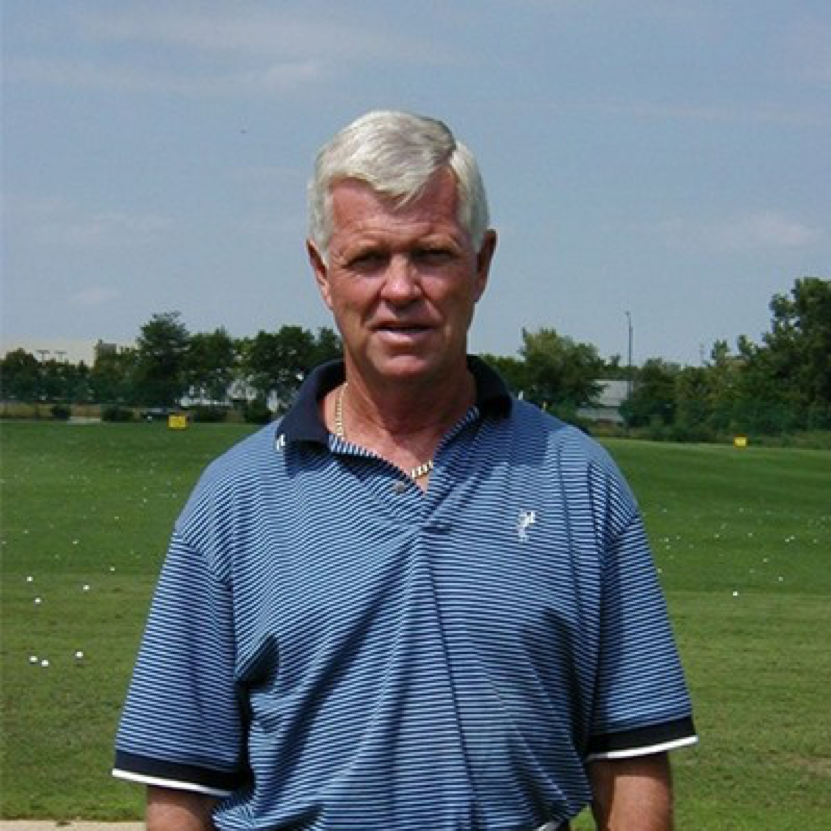 Bob Brokaw Sr.
Instructor, PGA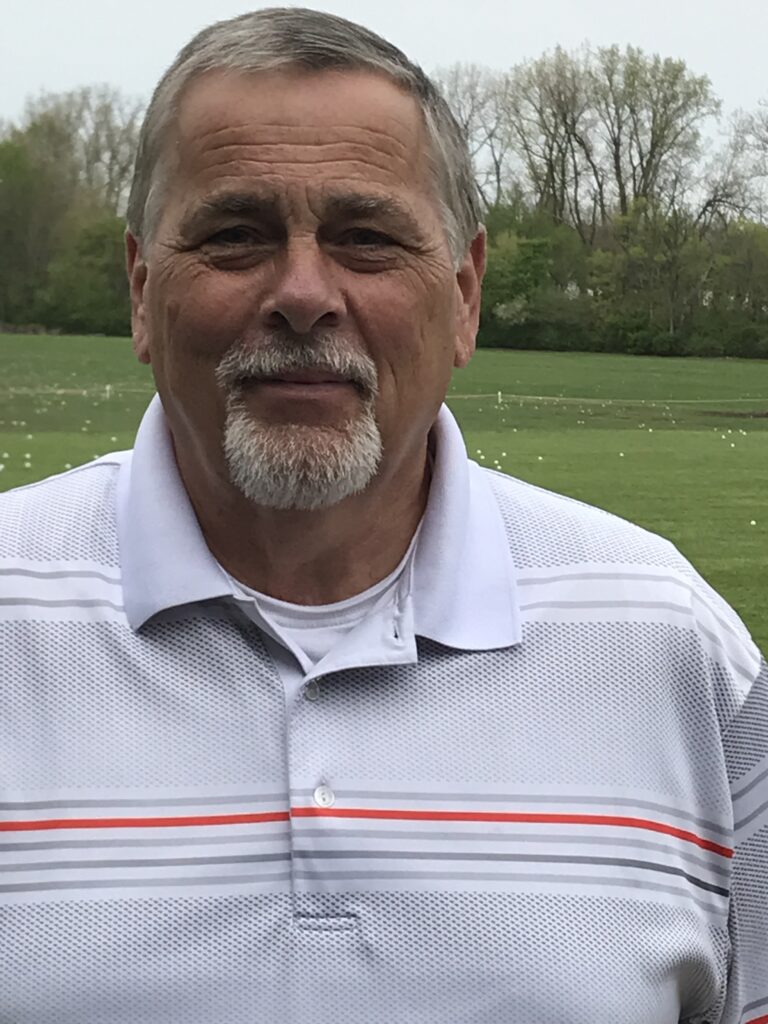 Chuck Mayhew
Instructor, PGA